GRANITE SAMPLES AND COLORS
FAQs
Granite Care and Maintenance
Granite countertops are a beautiful, durable, affordable, and sanitary way to enhance your kitchen. Natural stone adds warmth and character to your home, and is very easy to clean yet scratch resistant. Granite can be used in both your interior and exterior projects; from kitchen countertops, to fireplaces, and even as flooring. We offer a wide variety of colors, patterns, and designs, making no two countertops alike. Choose from hundreds of colors with varying veins, specks, and swirls. Easy to clean-just a bit of soap and warm water will do the job every time!
Below are some samples from our showroom. If you are interested in a specific stone type and don't find it below, please contact us for assistance.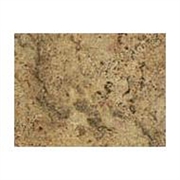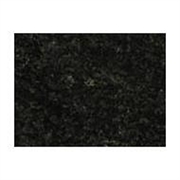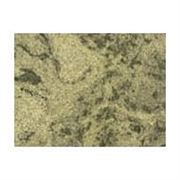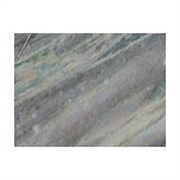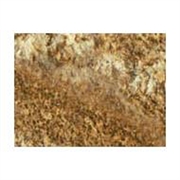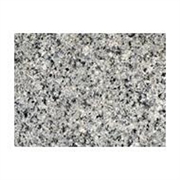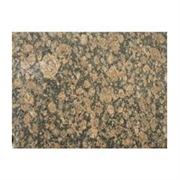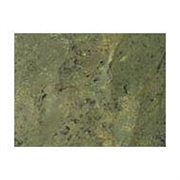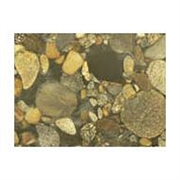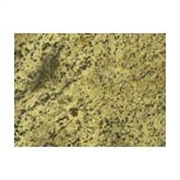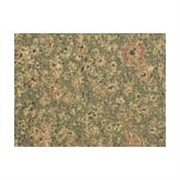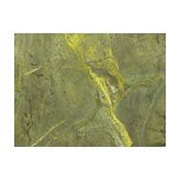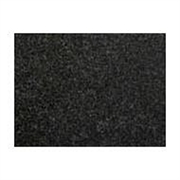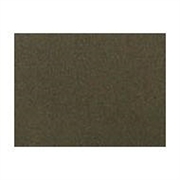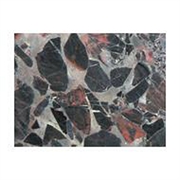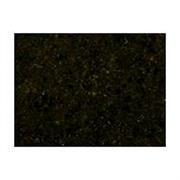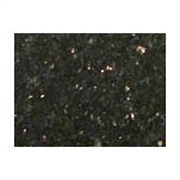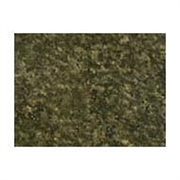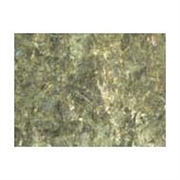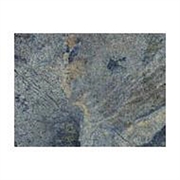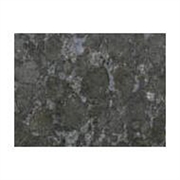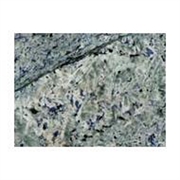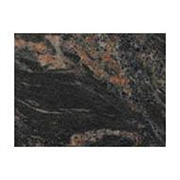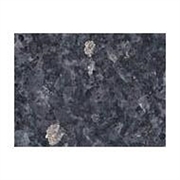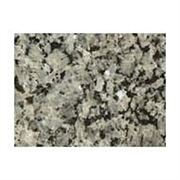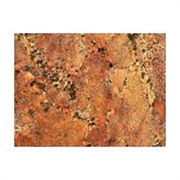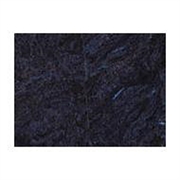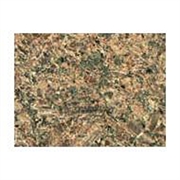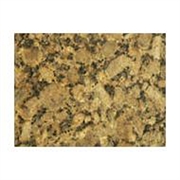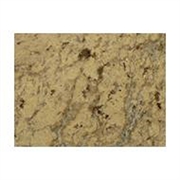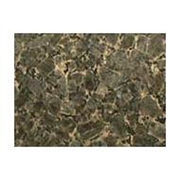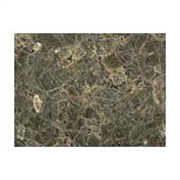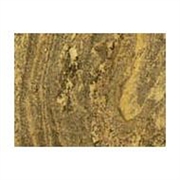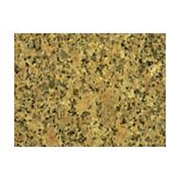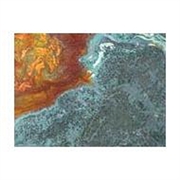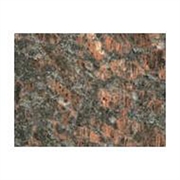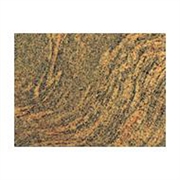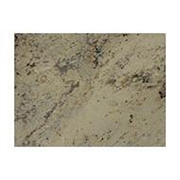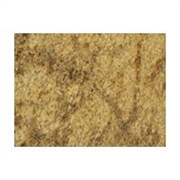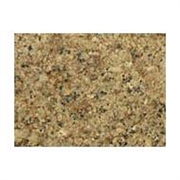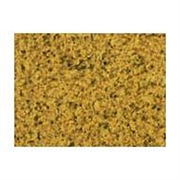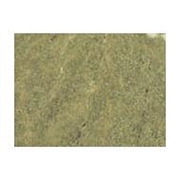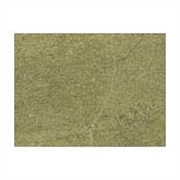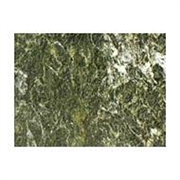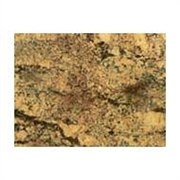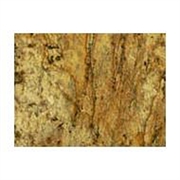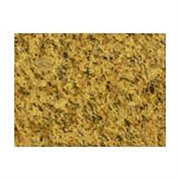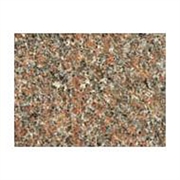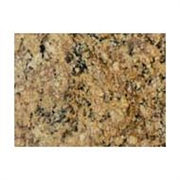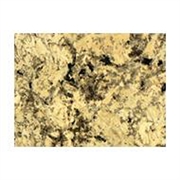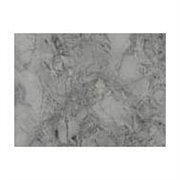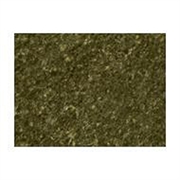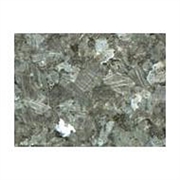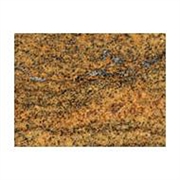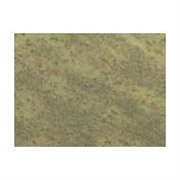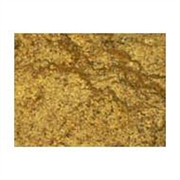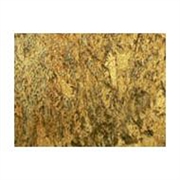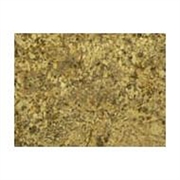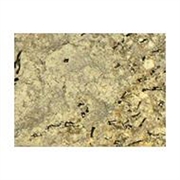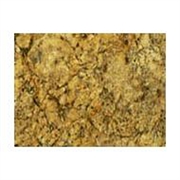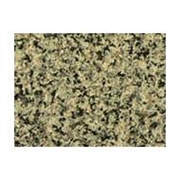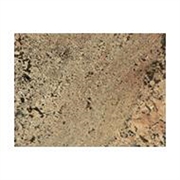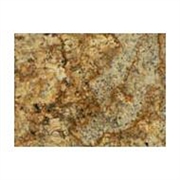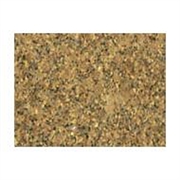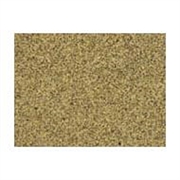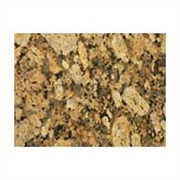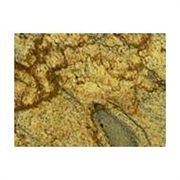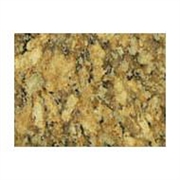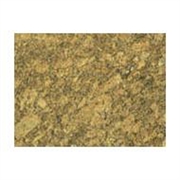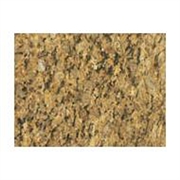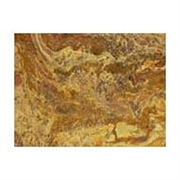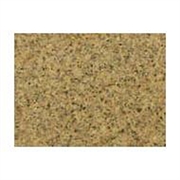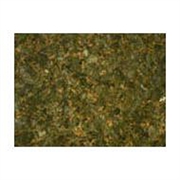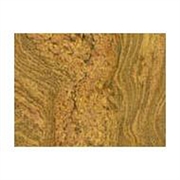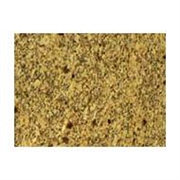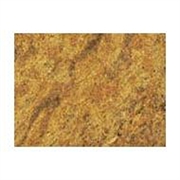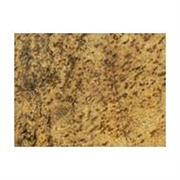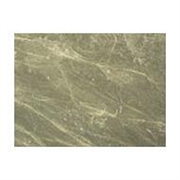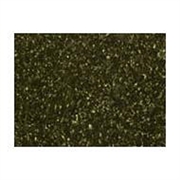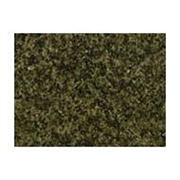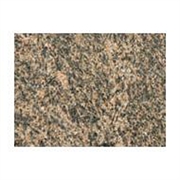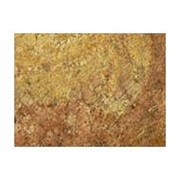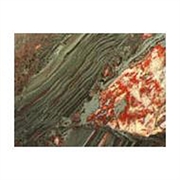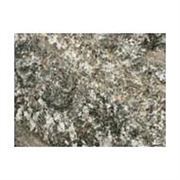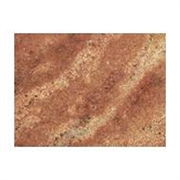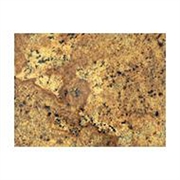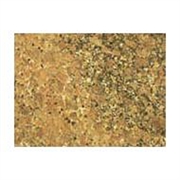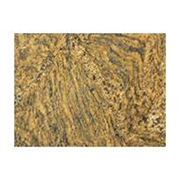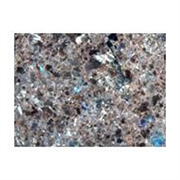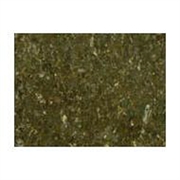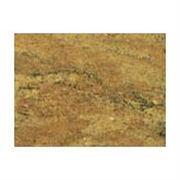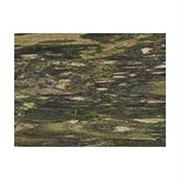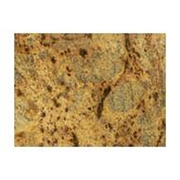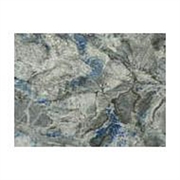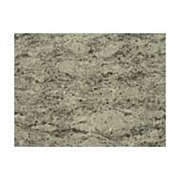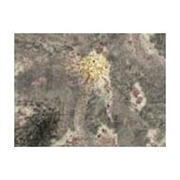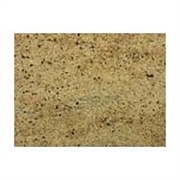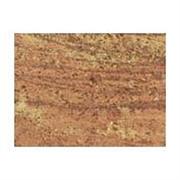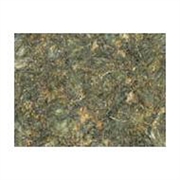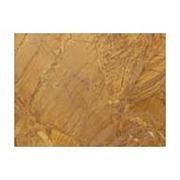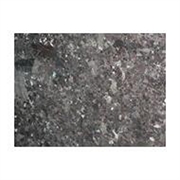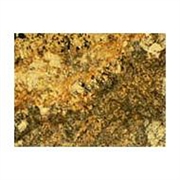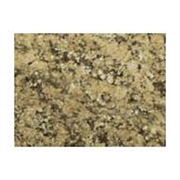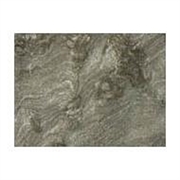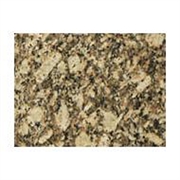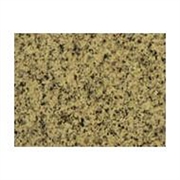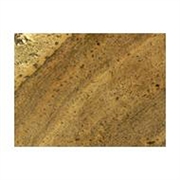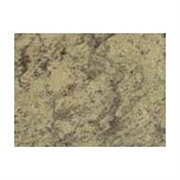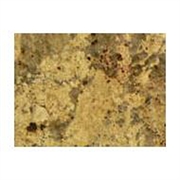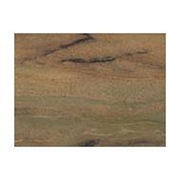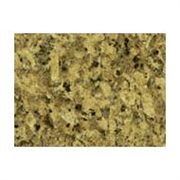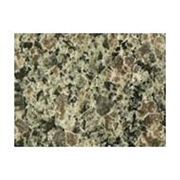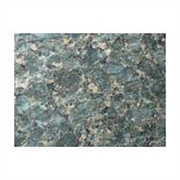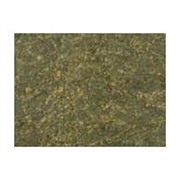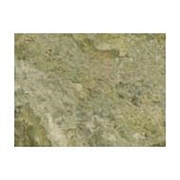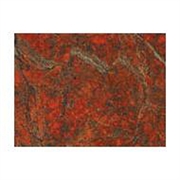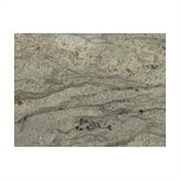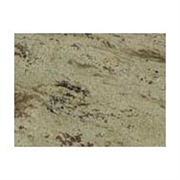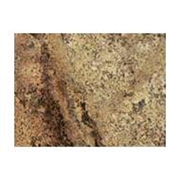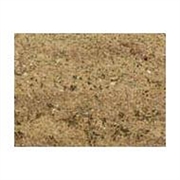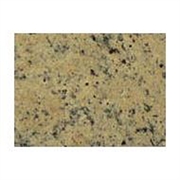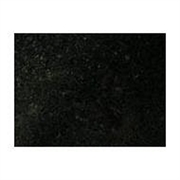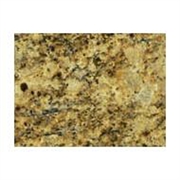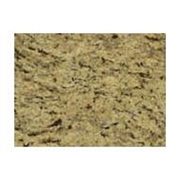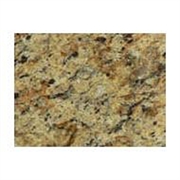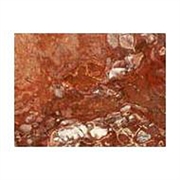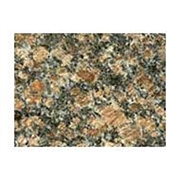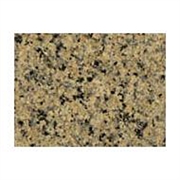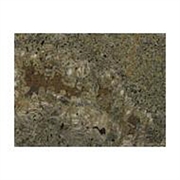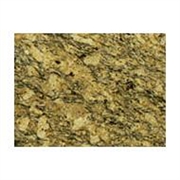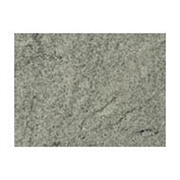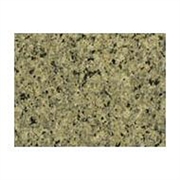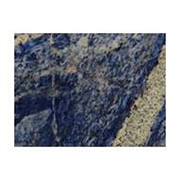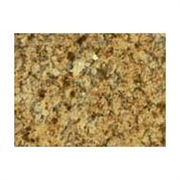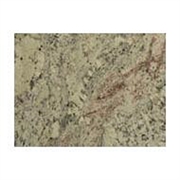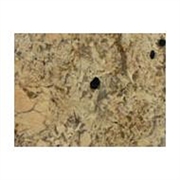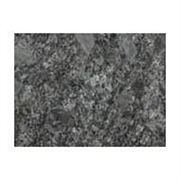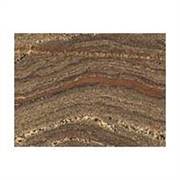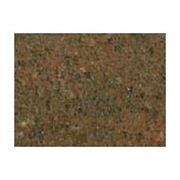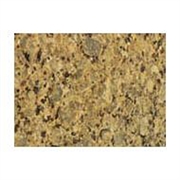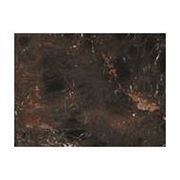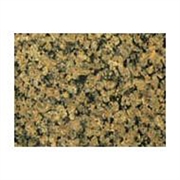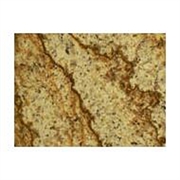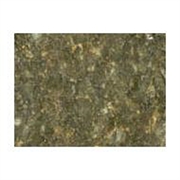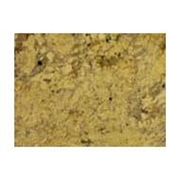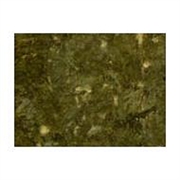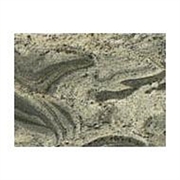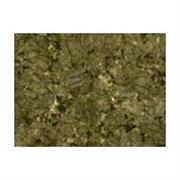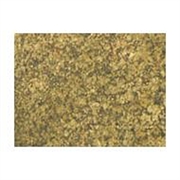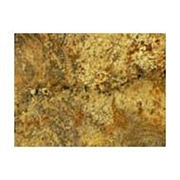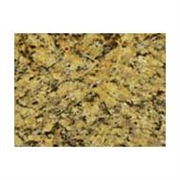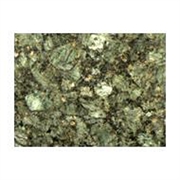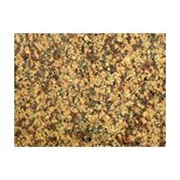 Frequently Asked Questions- Granite Facts Have questions about Granite? Browse through the Frequently Asked Questions below and if you cannot find the answer your are looking for, contact us and our granite experts will be more than happy to help you out.
What is Granite?
Granite is a naturally found stone composed of several large mineral grains tightly packed together. The main components include Feldspar and Quartz with a mix of other minerals including Biotite and Muscovite.
The minerals Feldspar and Quartz, which are the major components of granite, are harder than steel. This is why throughout human civilization, granite has been used as a building material.
The mica minerals called Biotite and Muscovite are more minor components of granite and give it a glittery appearance.
Why is it so popular?
Granite has emerged as the most popular kitchen countertop material because of its natural beauty and durability.
The elegance of granite countertops adds value to homes
Heat, scratch, and stain resistant
Granite outlasts even the life of the home it is installed in
Very little maintenance is required
It is more affordable than many people think because of the abundant supply
Where does granite originate?
Granite is naturally formed in most parts of the world, but it is quarried in significant quantities in Brazil, India, Italy, Africa, Norway, Finland, and China. A majority of the most desirable granite slabs used for kitchen countertops in the USA come from Brazil, India, and Italy.
Is granite expensive?
Actually, the entry level granite countertop prices have become very affordable because of the abundant supply of natural granite and modern technology.
Can granite be repaired?
At G & D Eurostone, we have been asked if granite can be repaired, if chips or cracks that occur from accidental impacts can be fixed. The answer is yes, they can be repaired by a granite fabricator.
What is the thickness of the granite used for countertops?
Ohio granite countertop industry uses 3cm (1 1⁄4") thick granite for kitchen countertops application. 1 1⁄4" thickness granite is sturdy enough to be placed directly on the cabinets.
What surface finishes does granite come with?
Polished: A shiny, glossy surface. This is by far the most popular.
Honed: A matte finish.
Brushed: A rough texture. Suitable for outdoor kitchens, though some designers like to use it inside as well.
Does heat damage granite?
No, granite can withstand very high temperatures. Placing hot pans or a hot kettle will not cause any damage to the granite's color or stability. However, it is recommended that you use trivets because of other reasons.
Can knives scratch granite?
Knives cannot scratch true granite. The only thing harder than granite is diamond. For example, diamond is scored 10 on the MOH's hardness scale and granite is scored 7. Diamond blades are the only thing that can cleanly cut through granite. Other natural stones like Gneiss and Schist are commonly called granite, but they do not have a MOH score of 7, and they can be probably scratched by knives.
Does granite harbor bacteria?
No, the center for disease control did not find any evidence to suggest that bacteria could grow in granite.
HOW TO CLEAN AND MAINTAIN YOUR GRANITE
Cleaning your granite countertops is simple, easy and can be done with just a few household cleaners. Simply wet a dish cloth with warm water, dissolve a drop of mild dish soap, and wipe the counter. Household cleaners such as Windex, Lysol Disinfectant, and 409 can also be used, however, these substances may leave a film. A simple solution of vinegar and warm water works best for removing streaks, smudges, and body oil.